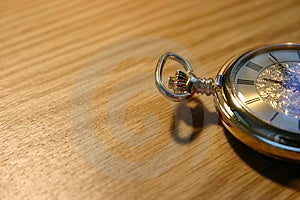 Next week we begin our move a few miles down the road to a house that I am so eager to call home. We close March 1st, just into the ninth month of our waiting process on a short sale property. There were so many times we saw the door close on this house, only to open again. Had we had our sites set solely on what we wanted as the end result, we would have surely allowed discouragement, doubt, pride, frustration, and defeat to get the better of us...and it was trying at times. But instead, we chose a different way. Now it comes to a final close. The closing we have been praying for.
There is so much to be said for the waiting...
In the waiting we found:
Prayer - more prayer over such a huge decision.
Trust in God's provision and timing for the outcome, whether it would be before the baby came or after.
Hope - we offered our desires and let them go, trusting God would do it or something better in the long run.
Acceptance in what we cannot control.
Gratefulness for the blessings surrounding us in the moment.
Contentment with where we're at and what we have right now.
Certainty - after viewing numerous houses over the past year, we are more certain now than nine months ago that this house best suits our needs and wants from what we've seen yet.
Perspective - the projects that I was certain had to happen asap in the new house are a non-issue at the moment. Just happy to call it our own.
Excitement - it's the house that, comparably, Rob and I would get most excited about when discussing ideas for the house and the prospect of our children growing up there.
Appreciation - simply put, appreciation verses entitlement.
Humility - it's not about us, which pride ensures is.
We put an offer on this house before we even knew we would be pregnant. When we found out we were pregnant we could not anticipate all the life changes. Now, we are eagerly waiting, so excited for this next chapter of our life. We will move just in time to settle in, ready for the new baby to arrive in April. God continues his good work in us as we look to Him and trust.
Now a name...