I'm linking up today over at
Lisa-jo's
for Five Minute Friday, with the writing prompt:
On Distance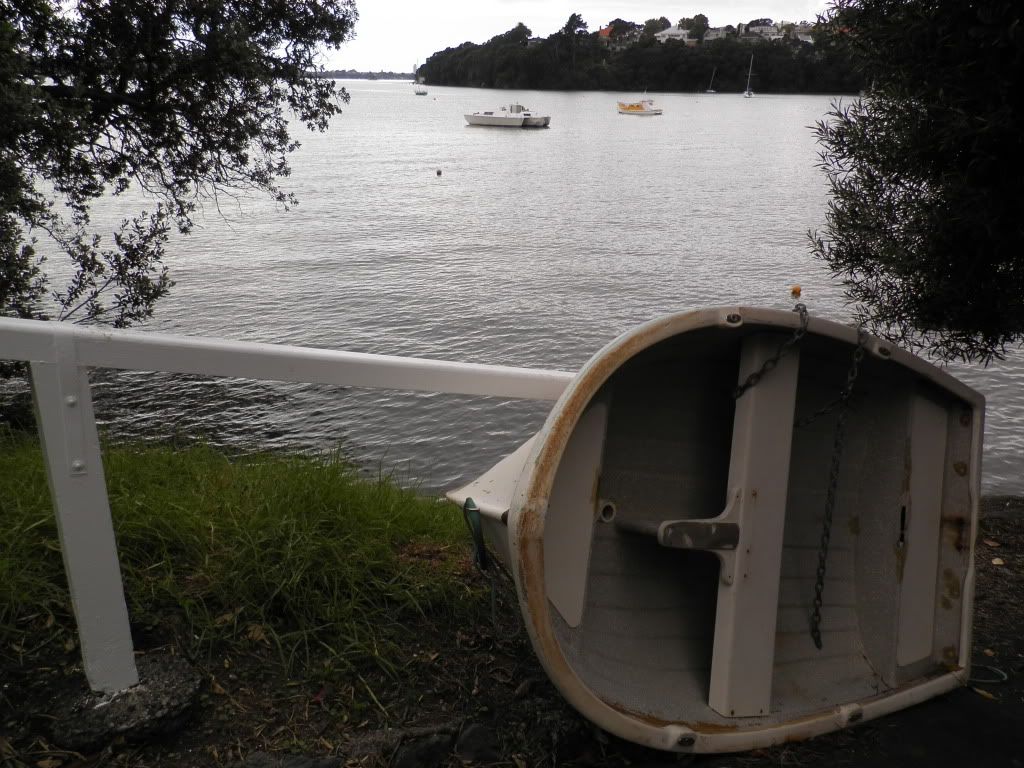 Go
Present convenience or eternal significance. Which will we choose?
My two-and-a-half year old son, the other day, makes a mad dash from his dad and me. He sprints off like the speed of lightening. As we approach, he skids to the nearest chair, throws himself to the floor, buries his head in the carpet, and submerges one arm under the chair. We chuckle to ourselves. We see him. Yet, somehow he believes his escape is successful. Since he doesn't see us, we must not be able to see him.
I just started a study on Jonah, by Priscilla Shirer. Jonah is called by God to go to Nineveh. Instead he turns and heads 2000 miles in the opposite direction. He thinks he is safe in the boat - unseen. God sees.
Jonah did finally obey God, as my son eventually exposed himself, and his obedience had eternal significance.
I wonder what each of our Nineveh's are? How far will we run to escape what we fear God may be asking us to do? What may be pushing us out of our comfort zones. What may be inconveniencing us. Will we fully expose ourselves for the work He intends to use us for - not for our present convenience but, for the eternal significance?
Stop
{photo source}